Large Group Tours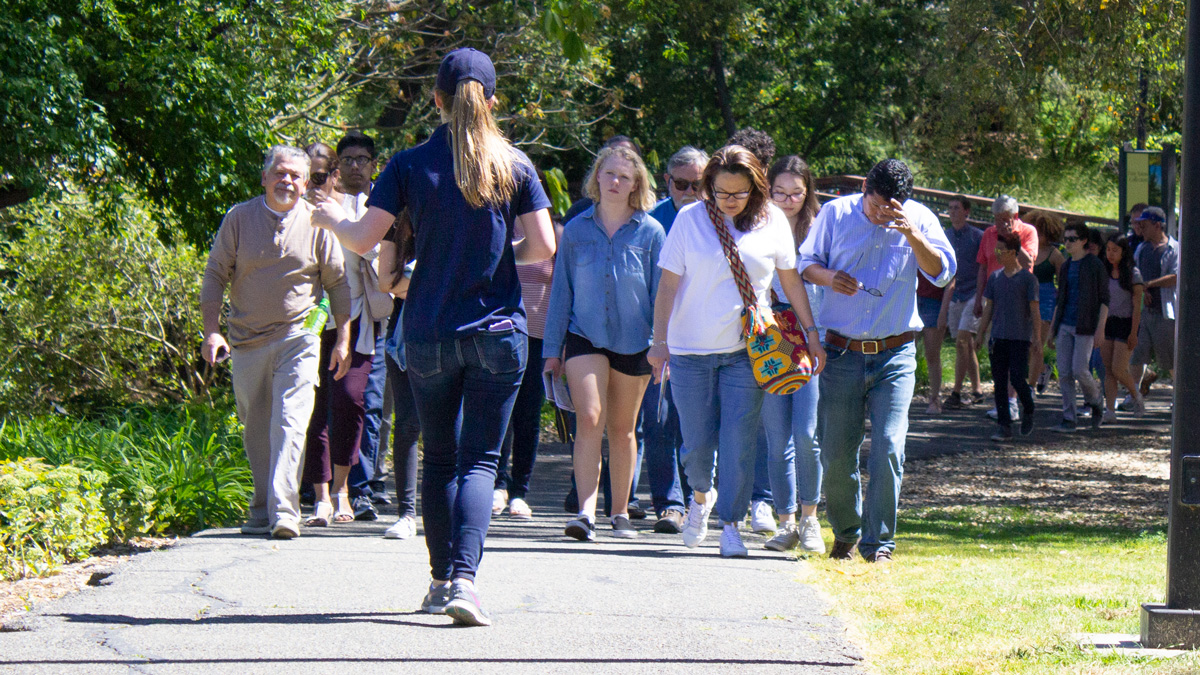 UC Davis is pleased to offer tours for large groups of 15 or more guests during the academic year, October-June. As part of our academic mission, campus tours are free for school groups and organizations bringing students as part of an educational outing. Other groups are welcome to request private group tours for a nominal fee. Reservations will be scheduled on a first-come, first-served basis. Elementary school tours are offered through other departments on campus.
Please note our office will not offer tours on the following dates:
Friday, March 27, 2020 - Cesar Chavez Day
Monday, May 25, 2020 - Memorial Day
Which best describes your organization?